Japan-Canada Chamber of Commerce hosts a panel discussions with special guests. Hear the Tourism industry trend & future outlook from each leaders.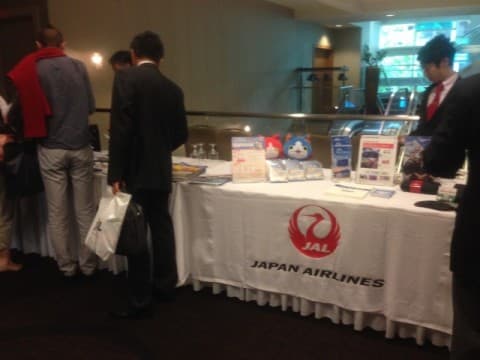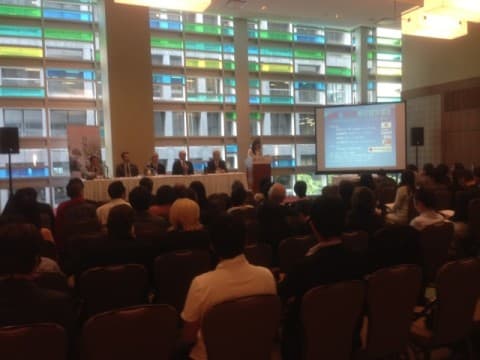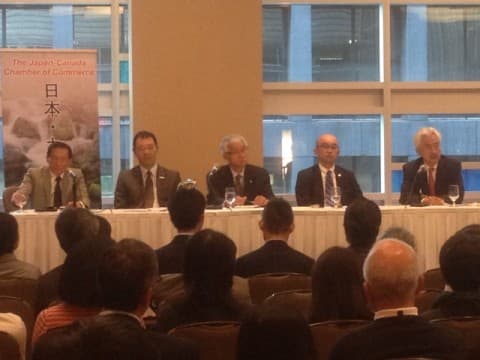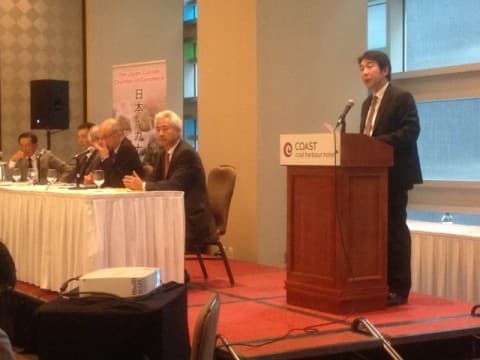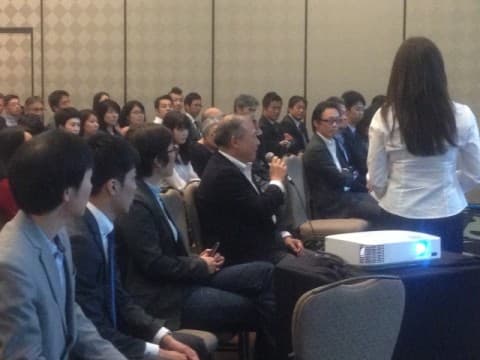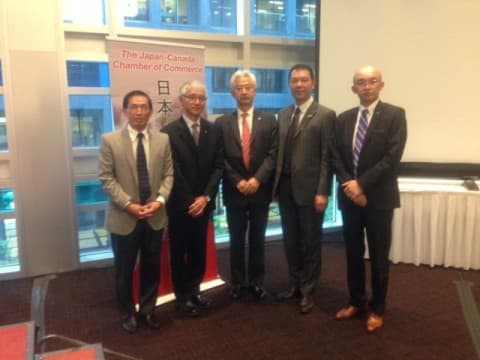 Date: June 3 (Wed), 2015
Location: Coast Coal Harbour Hotel, 1180 W. Hastings St, Vancouver, BC
Registration: 6:00pm, Event: 6:30am-8:30pm
Fees: JC-COC Member, Youth: $10.00 JC-COC Non-Member: $20.00
Host:Japan-Canada Chamber of Commerce(JC-COC)
Media sponsors: Fraser Journal, Vancouver Shinpo
Support: Japanese Tour Operators Association of Canada(JTOA), Japanese Women's Business Association(JWBA), Kiyukai, Konwakai
Register by E-mail:jccoc.events@gmail.com (before 5pm, May 27)
Payment to be made by cash or cheque upon arrival (payable to:Japan-Canada Chamber of Commerce). ※Register early as number of seats are limited.  Cancellations after last day of registration are non-refundable.